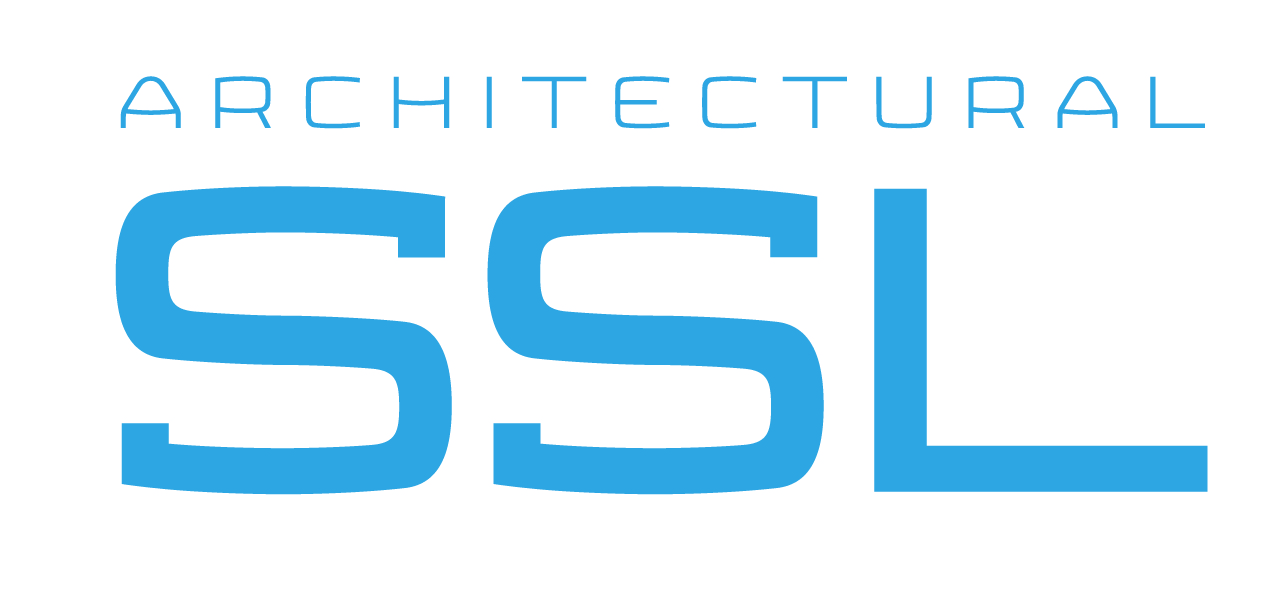 Welcome to the Architectural SSL Subscription Center.
Sign up for our magazine and newsletter here!
Catch up on the latest solid-state lighting products and technologies, masterful lighting design case studies, and informative business stories to help expand your knowledge base and advance your career.

Existing Subscriber
Use your existing account to manage your subscription.
New Subscriber
Don't have an account? Click here to get started.
Sign Up for Architectural SSL eNewsletters
Get the latest information.