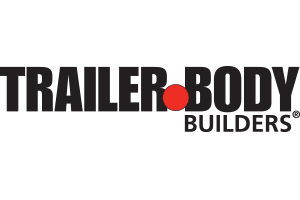 Welcome
To the Trailer-Body Builders Subscription Center:
Subscribe to Trailer/Body Builders and join trailer, truck body and equipment execs who rely on the magazine's monthly coverage to help manage and grow commercial truck body, trailer, and truck equipment companies. Coverage you can tap into for the latest news, technology, and successful operational practices.
Existing Subscriber
Use your existing account to manage your subscription.
New Subscriber
Don't have an account? Click here to get started.
Sign up for Trailer-Body Builders eNewsletters
Get the latest on issues and events that affect the trailer and truck body industry and more.